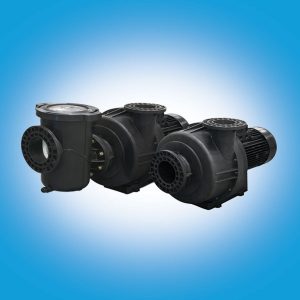 IML presents its new family of DANUBI series pumps.
A family of plastic pumps with motors of 1,500 r.p.m., in 7.5 / 10 / 15 hp versions.
With performances of up to 85% in some of the models, and a low noise level, this is one of the most efficient pumps on the market.
For more information see the product on the website or contact us.