FILTERS AND VALVES
IML has a full range of filters, from small diameters for domestic use to any diameter which may be needed on an industrial scale.
On a domestic scale we provide filters from 300mm in diameter to 1050mm, with various filter bed  heights.
We have filters produced under various manufacturing formats: laminated in polyester and glass fibre; bobin wound; blow-moulded; injected.
On a public or industrial level we have filters from 1050mm to 3000mm as standard, and we can even produce larger diameters.
These filters can be customised in accordance with the needs of our client: horizontal, vertical, special finishes, specific accessories, etc.
Furthermore, we have manual or automatic selector valves, and valve manifolds adapted to all our filters.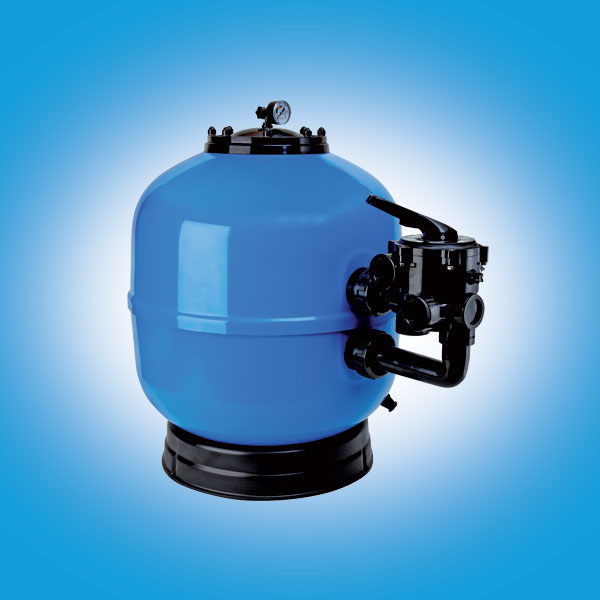 DISCOVER OUR COMPLETE RANGE OF SAND FILTERS