LIGHTING
IML lighting products are manufactured in accordance with our most demanding requirements for quality and safety, meeting current regulations regarding the protection against electrical risks in swimming pools.
We provide low-consumption spotlights using LED technology, but we also have the traditional halogen type.
We have spotlights in various sizes to adapt to the area where they have to be installed.
We also adapt to the various swimming pool construction formats; concrete, prefabricated, liner.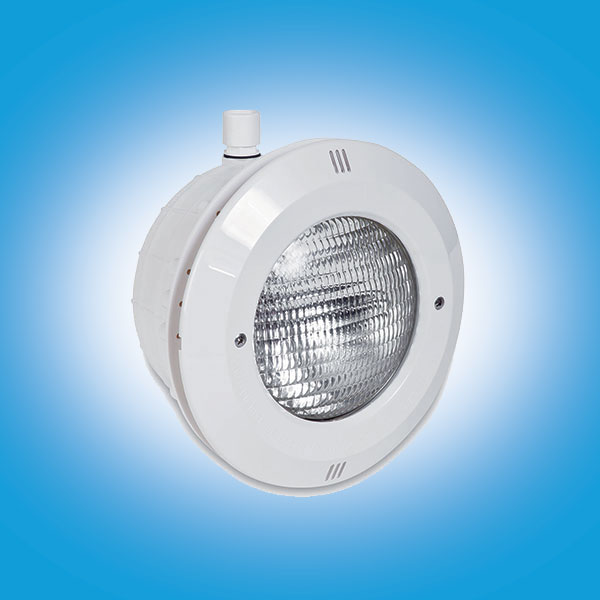 DISCOVER OUR COMPLETE RANGE OF LIGHTING PRODUCTS