PUMPS AND COUNTER CURRENT SWIMMING
IML provides a full range of pumps for swimming pools, with powers ranging from 0.25CV to 15CV.
You can find versions with both single-phase and three-phase motors.
You will also find various hydraulic versions with which we try to satisfy the various user preferences.
On all our pumps, the part of the motor shaft which is in contact with water is manufactured from AISI-316-L stainless steel.
Our various operational tests are applied to each and every pump we produce, thus guaranteeing correct operation 100% when the product is packaged.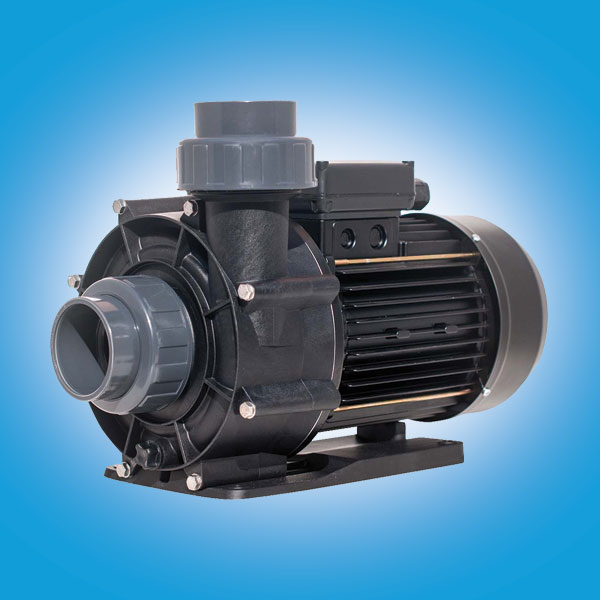 DISCOVER OUR COMPLETE RANGE OF HIGH-QUALITY PUMPS