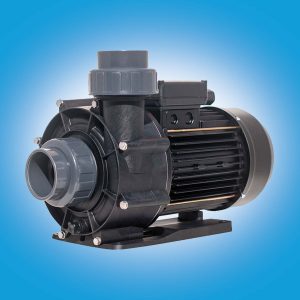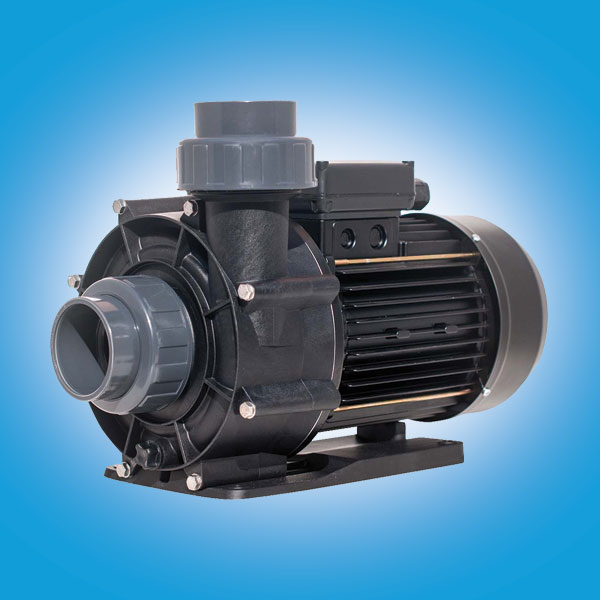 IML presents its new family of CALA series pumps.
A pump with minimum dimensions and a discharge outlet adjustable at different angles.
We provide both single-phase and three-phase versions from 1.5 hp to 4.5 hp.
The reduced dimensions together with the large volumes discharged make it both a very suitable pump for use in spas and as a pump for counter-current swimming equipment or other applications.