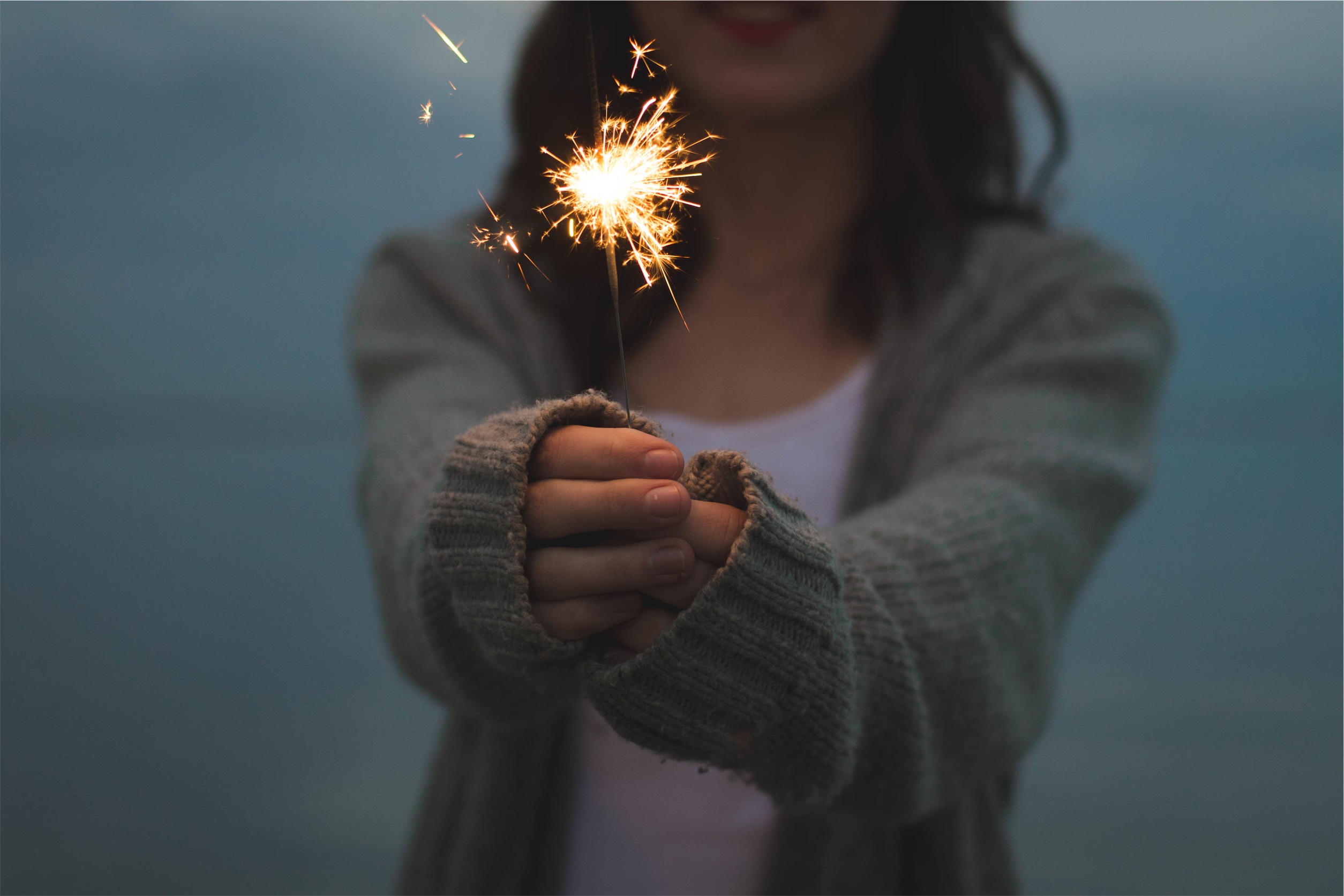 IML presents its new website to all our friends and collaborators.
The site has been redesigned from scratch so that you can access all the information you need for all our products in the quickest and most intuitive way possible.
We hope you like the new design and that you find everything you are looking for.
Thank you and welcome!